Description
Introduction
This is new designed portable machine combines OPT + E Light + Laser functions system into one machine.


OPT perfect pulse technology applies three-dimensional technology concept, i.e. energy + pulse width+ pulse waveform, making the output of pulse sent out stable and uniform so as to make the hair removal fast, safe and painless, with functions of freckle removing and whitening. In particular, the use of OPT + Elight + laser + ice wave face lift, namely the integration of four kinds of beauty functions, can effectively eliminate all kinds of skin pigments, and is capable of washing eyebrows, removing freckles and moles and Erb-YAG Laser skin beauty technology. Therefore, the machine has multiple and comprehensive
functions.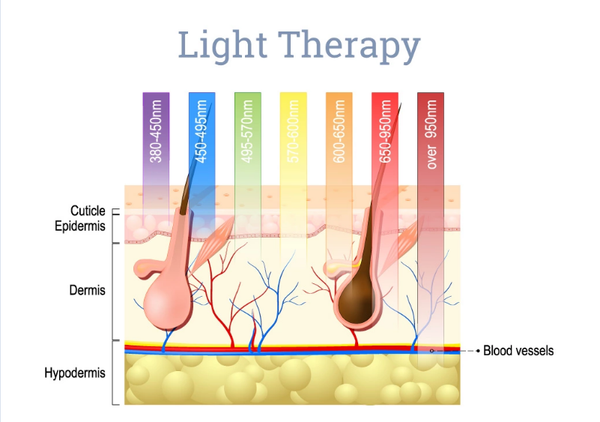 Application
Technical parameters
OPT+E light technical parameters

Filter 530nm,590nm,640nm
Operation screen 8.0 inch true color touch screen
First pulse width 1-20ms
The number of pulses 1-6
Pulse interval 1-20ms
Frequency 1,2,3.4.5
IPL energy 0-50J/cm2
Power 2000W
Facula size 15mm*50mm
Cooling system Semiconductor refrigeration, closed cycle forced water cooling, air-cooled heat exchange
Refrigeration Grade five
Input power 110V-130V / 220V-240V 60Hz/50Hz

Laser technical parameters

Laser type Gem adjustment QND:YAG laser
Laser wavelength 1064nm/532nm
Monopulse energy ≤200mj 1064nm
≤100mj 532nm
Q-switched mode Passive Q switching
Facula diameter 1-5mm continuously adjustable
Pulse Width 10-20ns
Working frequency 1-6HZ
Cooling method Water cooling + air cooling
Instrument advantages
1. Short time: only 20-30 minutes for each operation;
2. Noninvasive: no trauma to skin tissue;
3. Painless: no need for anesthesia, with a slight burning heat sensation only;
4. No need for follow-up care: no need for special care;
5. No side effects: no physical or chemical adverse reactions after operation;
6. Stable effects: the equivalent of more than ten times of other methods;
7. Safety: E light system is a combination of high-tech optics and human bio-engineering technology,
changing the past methods for wrinkle removing and skin rejuvenation, deep wrinkle and being capable of
removing wrinkles deeply with high safety factors and without producing pigmentation.
8. Dedicated YAG crystal (extra-excellent grade) with single pulse energy up to 200mj and
multi-pulse energy up to 1200mj; 532nm laser heads can remove the red base and 1064 laser heads can
remove the black base;
9. Dedicated pulse laser xenon lamps, high power pumps and other high-quality accessories ensure
the quality of the instrument and continuous workability.
System interface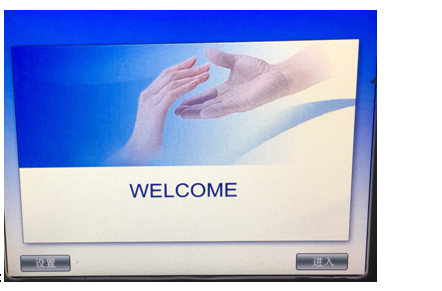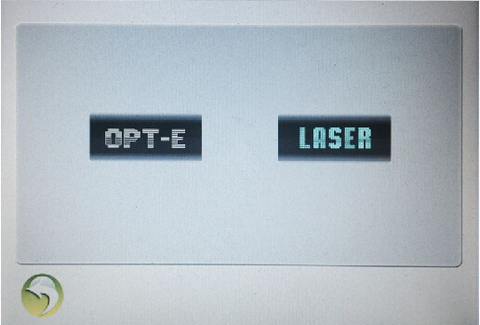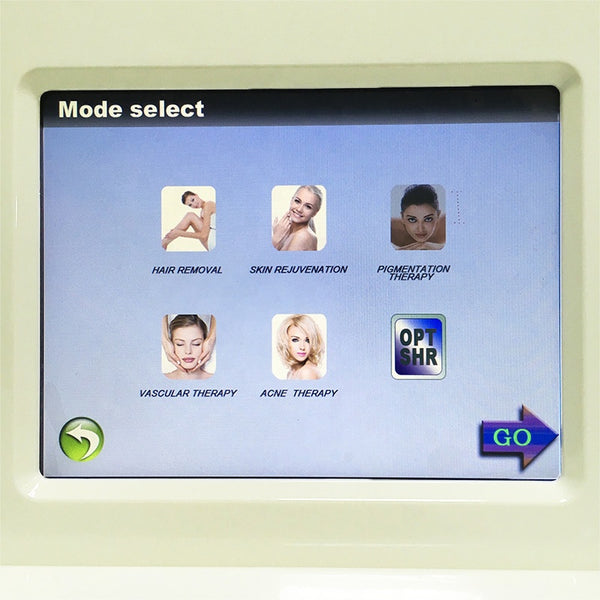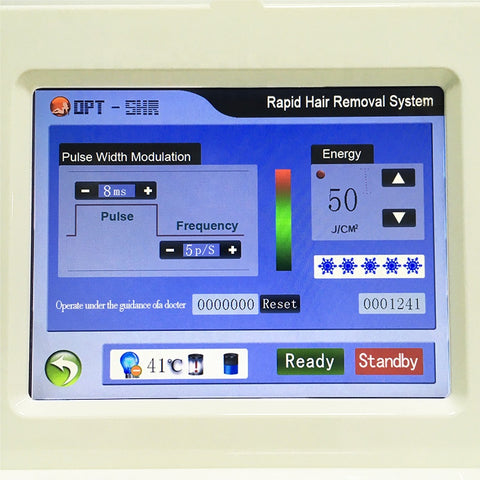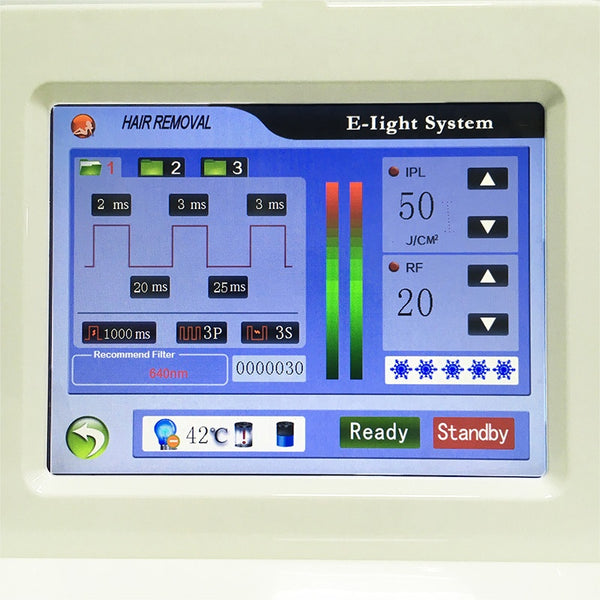 Standard configuration of instruments