Description
4IN1 Hydra Dermabrasion Machine Facial Cleaning Skin Lifting Removal Wrinkle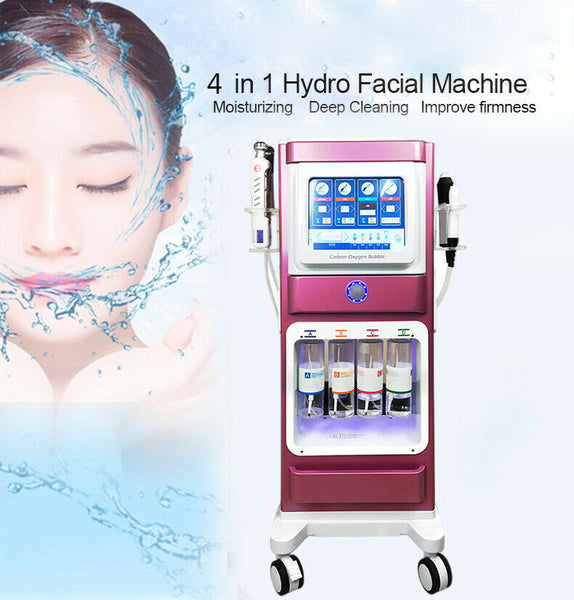 Working principle:
This machine takes its inspiration from natural hot springs known for inducing skin oxygenation. By simulating this effect, triggers a body response that sends oxygen to the treated area. At the same time exfoliates the skin and creates an optimal environment for infusion of essential nutrients both during and after treatment. The ability to layer RF induces collagen and elastin regeneration in the dermis layer, which leads to smoother and tighter skin and a reduction in fine lines and wrinkles.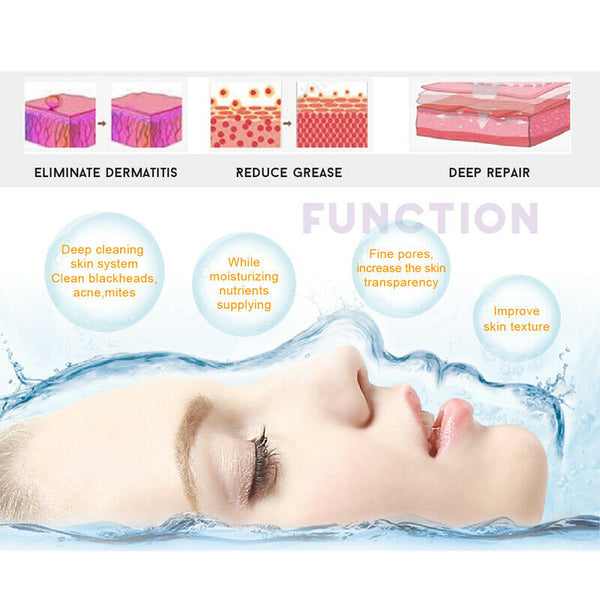 Function:
1. Exfoliation
Oxygen brings effective cleansing and keratin removal, making it easy to penetrate the active ingredient.
2. Penetration beauty
A gel containing plenty of nutrients reacts on the surface of the skin, resulting in an oxygen effect.
3. Oxygen supply
Oxygen: O produces a myriad of fine bubbles rich in carbon dioxide, and its bubbles can gently be played on the skin surface. Carbon dioxide is generated by the reaction of capsules and gel at the tip of the oxygen applicator, and carbon dioxide can be introduced into the epidermis optimally.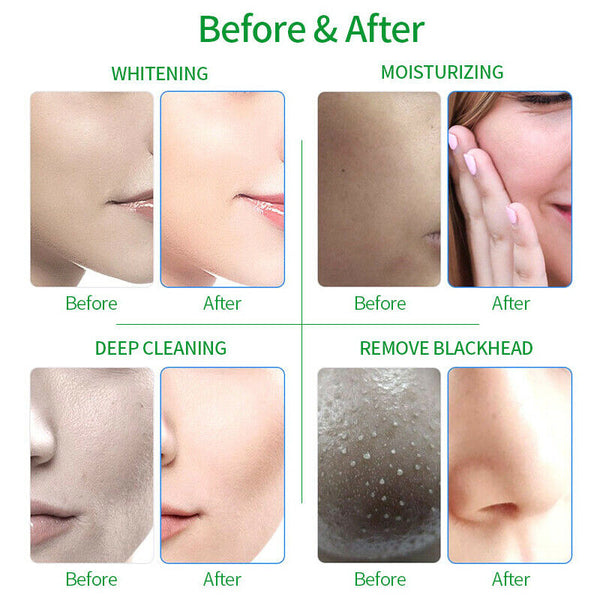 ANTI-AGING BENEFITS 
• Immediate glowing and radiant appearance to the skin
• Skin tightening & firming 
• Skin Plumping & Hydrating
• Increased Collagen production
• Reduced hyper-pigmentation 
• Reduced acne 
• Enriches and nourishes the skin with Hyaluronic Acid, Magnesium, and many more vitamins, minerals and antioxidants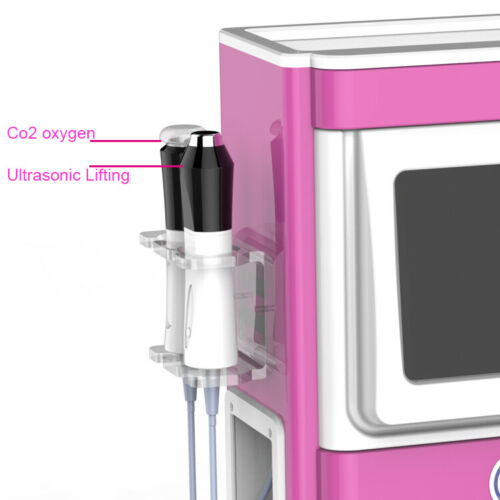 Application:
Immediate visible results
Pleasant and soothing 
No downtime 
Safe for all skin types
Natural oxygenation from within - works with the natural processes of the human body
Optimal cleansing and exfoliation 
Maximum infusion of active ingredients
Superior active nourishment 
Package included:
1 x Machine