Description

Product parameters
RF

1MHz

Power

≤150W

Screen

8 inch color touch screen

Voltage

110V/220V,50Hz/60Hz

Handles

EMS Two polar RF 1 piece;




EMS Four polar RF 1 piece;




Fractional RF Handles 4 pieces

Package

42cm*42cm*33cm
 EMS TWO POLAR RF HANDLE
Lifting firming wrinkle removing and anti-agin.
Two polar radiofrequency is suitable for stimulating subcutaneous neocollagen
recombination. Effectively promote the lifting, tightening, anti wrinkle, anti-ag
ing, and proliferation of collagen.
EMS FOUR POLAR RF HANDLE
Wrinkle removal and firming of the skin.
The use of dermal collagen cellulose immediately produce a contraction princi.ple at
45 - 60'C, which can smooth wrinkles, tighten the skin and delay skin aging.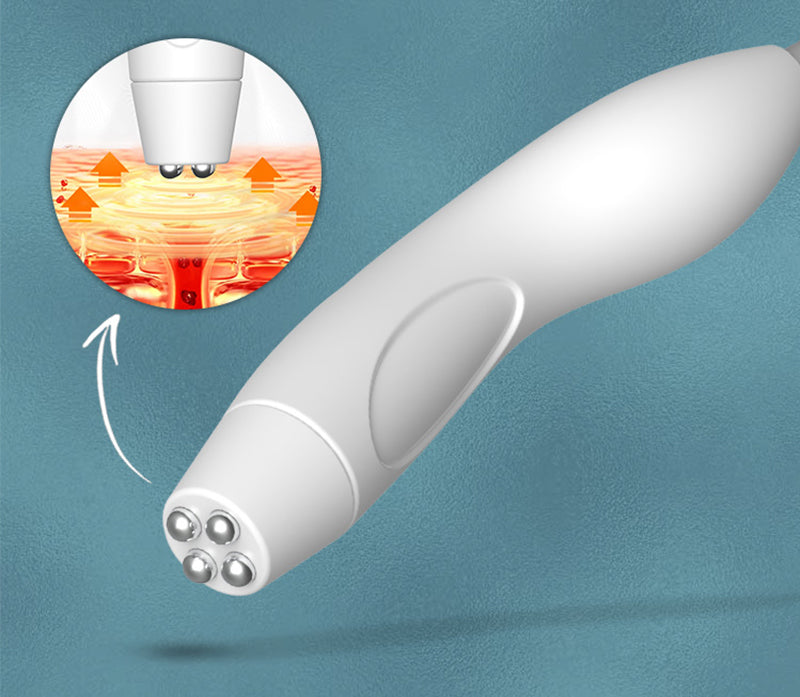 4 FRACTIONAL RF HANDLE
Each pulse emits radio frequency energy through multiple matrix points, which is directly heated under the skin; under the stimulation of matrix needles, sub cutaneous produce a large amount of collagen, and use radio frequency to di. rectly heat under the skin to repair broken collagen fibers, so as to achieve a better repair effect.