Description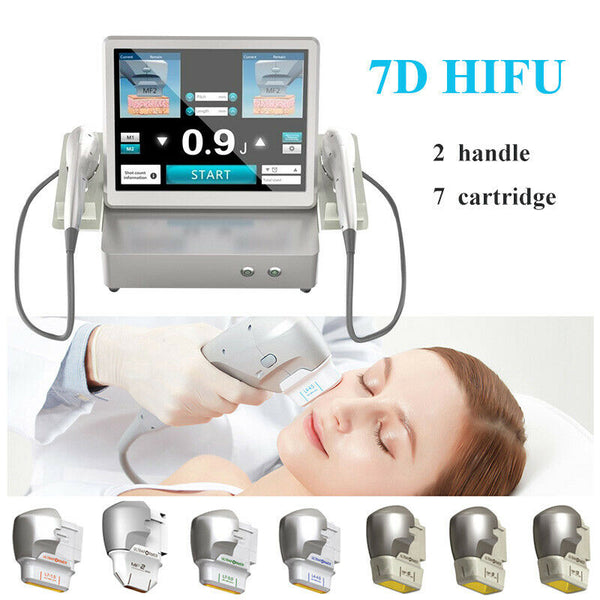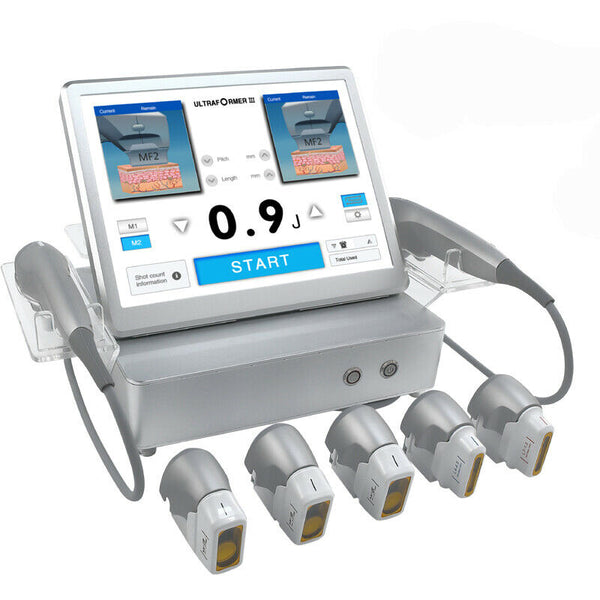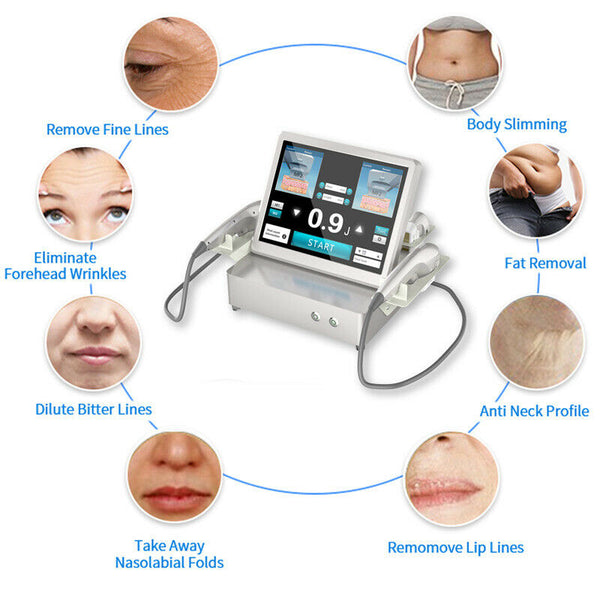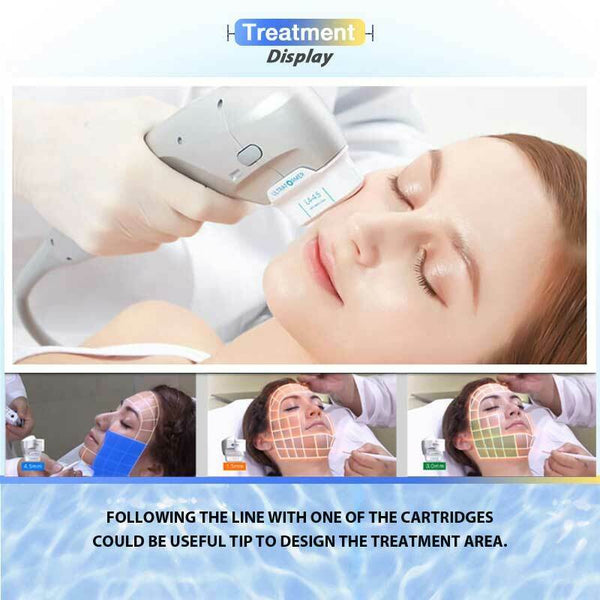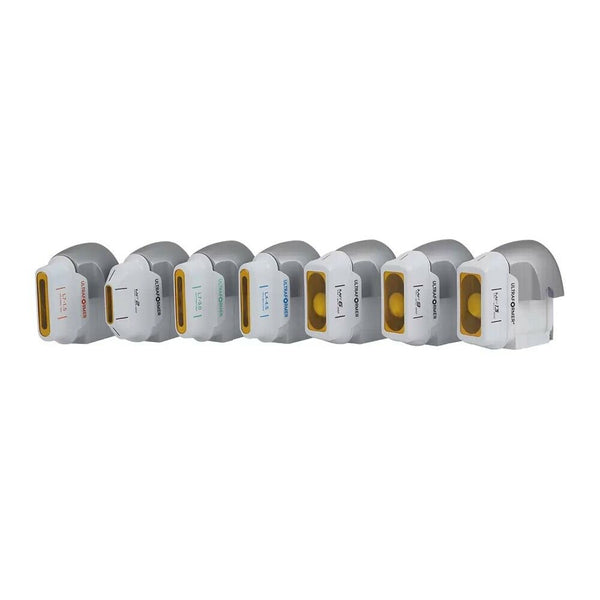 Technology:

The latest HIFU high energy focused ultrasound technology is a non-invading equipment for skin tightening. It can improve the face lifting, skin tightening, contouring with maximum efficiency through non-surgical treatment, with extraordinary effect.
Using the latest technology of HIFU, it can produce high-energy focused ultrasound, quickly penetrate the epidermis, fat layer, stimulate the membrane contraction of SMAS layer, instantly make skin tissue reach high temperature 65 ℃ , so as to produce thermal coagulation effect, form reticular condensation points in dermis and fascia layer, stimulate fiber and collagen tissue to contract and tighten, regenerate and repair, and achieve layer by layer lifting and layer tightening 47mhz transducer produces energy which forms micro coagulation in the dermis and fascia layer, while the 2MHz transducer transmits the macro energy to the subcutaneous fat layer, selectively reduces the fat cells.
Advantage:

Using dualcore system, fast speed, small dosing, precise positioning of the treatment layer without pain, compared with other equipment, comfortable and effective anti-aging projects.
1)Suspended lifting is firm, painless and non-invasive, immediate results
2)Equipped with seven depth probes, layered anti-aging
3)Three-dimensional improvement of skin age, skin texture, and complexion.
Functions:

The latest 7D HIFU has a total of 7 cartridges, which are fully carved and anti-aging.
1. Facial cartridges 1.5mm, 3.0mm, 4.5mm, contour shaping, lifting and tightening, dilution and removal of frown lines, crow's feet, legal lines, double chin, neck lines
2. Body cartridges, 6mm, 9mm, 13mm, reducing fat and shaping body, removing orange peel tissue&cellulite, tightening and lifting body skin, chest and buttocks
3. The patented 2.0mm cartridges has a significant effect on stretch marks, growth marks and obesity marks
Package includes:

1 x Machine
2 x Handle
7 x Cartridges