Description
Note: This machine is not included any cart or trolley.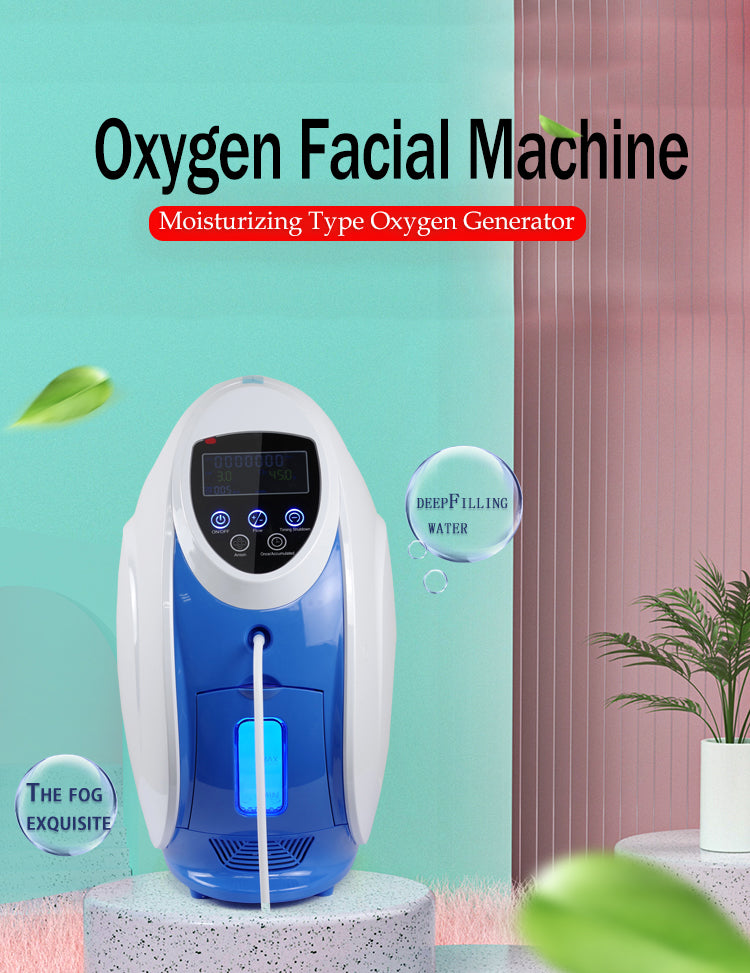 Oxygen Jet Peel Machine Principle
Oxygen treatment technology delivers a new kind of non-invasive, relaxing and painless skin care with excellent results. It can instantly improve circulation, create a level of skin moisture and tone the skin.

In just one 30-45 minutes treatment, your skin will look younger, brighter, more radiant and uneven skin pigmentation improves. The appearance of fine lines and blemishes is visibly reduced, providing an instant firming and lift.

Water oxygen activating can thoroughly remove the pores in the deep and dirt, so that 99% of the oxygen molecule can play the maximum bactericidal action, such as anaerobic Propionibacterium acnes and other harmful bacteria and play an anti-inflammatory role, to purify the environment of skin tissue metabolism, eliminate acne has good clinical effect.

At the same time, water and oxygen molecules is smaller than the diameter of the pores of diameter can be directly through the pores into the skin deep, pure molecular oxygen in blood, will accelerate the blood flow and wake the sleeper cells; skin tissue obtained the sufficient oxygen, moisture, delicate skin of the incubator collagen began to generate a large number of, collagen cells to rearrange, the skin is "spring" began to restore elasticity, "reservoir" re storage, natural, flexible and supple, white skin will in the new filling brilliance.

Water oxygen activating effect: water supplement, supplemental oxygen, wipe the skin dumb yellow, tender skin.