Description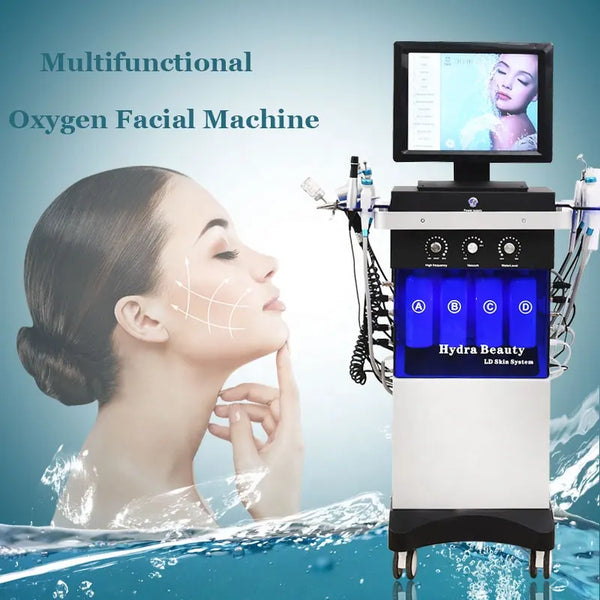 Product name

Vacuum Range

Ultrasonic

1. Touch screen, fast adjust.

2. Plugging design, can work continuously.

3. One machine with multiple function.

4. Elegant and beautiful appearance design.

5. Non-invasive.

6. It is suitable for various skin type:neutral skin, dry skin, sensitive skin, oily skin, acne skin.
1.90 + accessories partners, cost savings of 5%-10%.
2.More than 10 years of experience in beauty instrument production.
3.We invest 25% of our profits in research and development every year, and the company has more than 40 patents.
4.30-45 days rapid development and design of new products.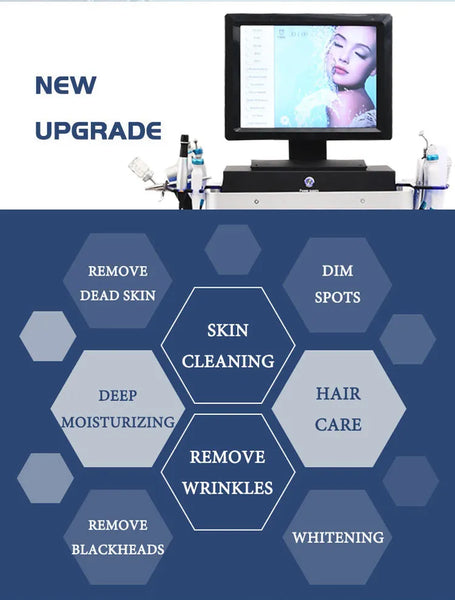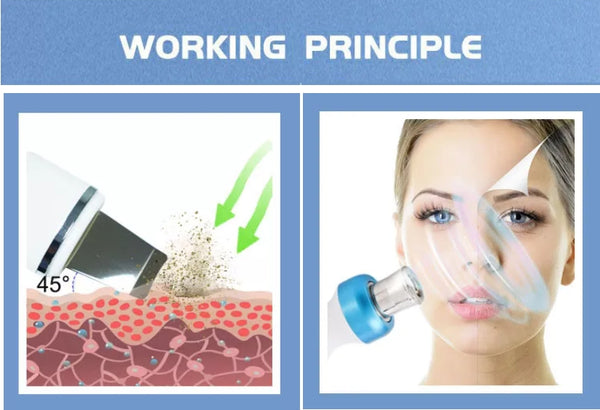 High-frequency vibration removes dead skin and blackheads to clean the face and tighten the skin.Deep fine wrinkle and make skin young and soft .Reduce melanin to get a whiten skin .
Exfoliates dead skin and impurities .Improving skin elasticity of the cheeks , chin , neck , neckline , etc .Improving skin complexion.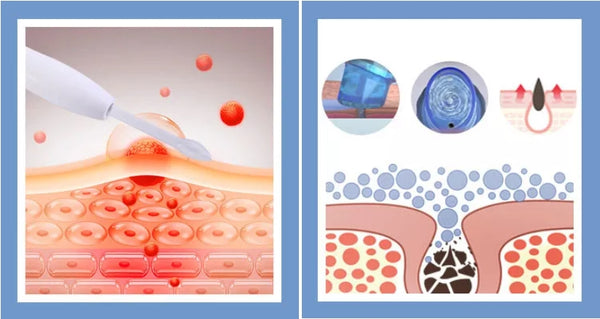 Applicable to stubbom acne , shrink enlarged pores , reduce wrinkles ,fade dark eye circles , rejuvenate the condition of the scalp.
Deep cleansing of skin.Blackheads/whiteheads removal. Excellent for all skin types . Immediate result .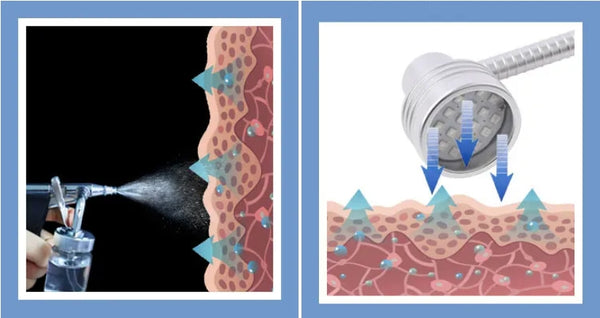 Nano-oxygen lance ( deep hydration ) nano particles spray oxygen water particles are fine , directly penetrate the muscle bottom.
It's appropriate for mormal skin to acne skin & atopic dermatitis using high performance LED light.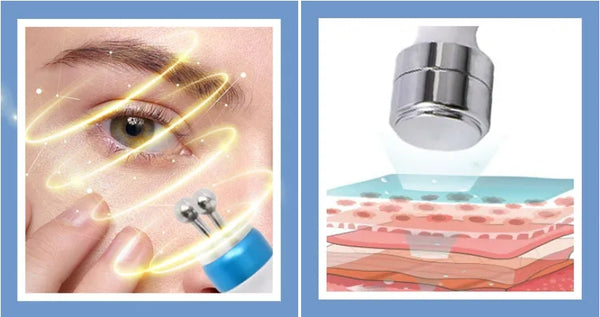 Improving skin elasticity of the Cheeks , Chin , Neck,Neckline etc.Improving skin complexion.
Massage effect by the vibration.Wrinkle , Acne , Couperose,Scar face.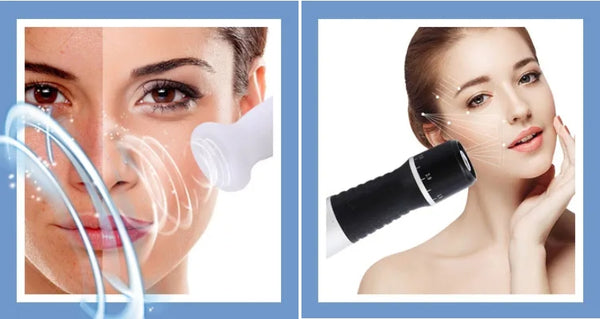 Refine pores .Blackheads removal.Skin massage
Scar Removal.Acne removal.Wrinkle removal.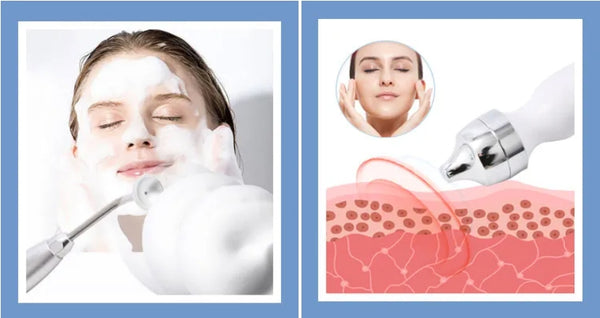 Oxygen activating bubble pen
Anti-aging , whitening , cured dark cycles ,acne , to improve sensitive skin
Smooth wrinkles.Skin tightening.Antr-aging.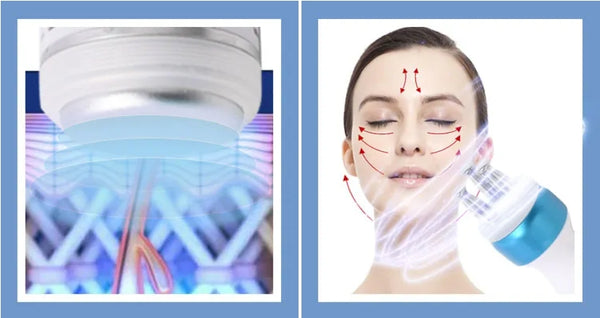 Ice sealed probe awaken skin vitality , quickly cool , shrink pores and lock the face essence without loss.
Promotes collagen regeneration to fill in wrinkles and restore skin firmness and elasticity