Description

Free Shipping
We trust in our products and our customers, therefore we offer the best shipping and refund policies. Thanks to our customers for their continued support!
Our team work every day searching the best princing rising in popularity. Look the products and compare with other online stores. 
Visit Our Store
3 in 1 Facial CO2 Oxygen Bubble Machine RF Ultrasonic Anti Wrinkle Beauty Device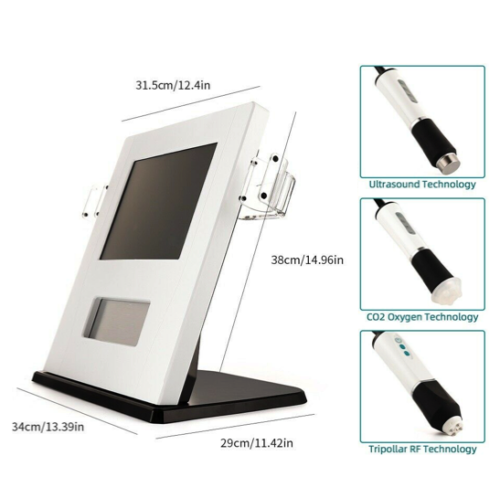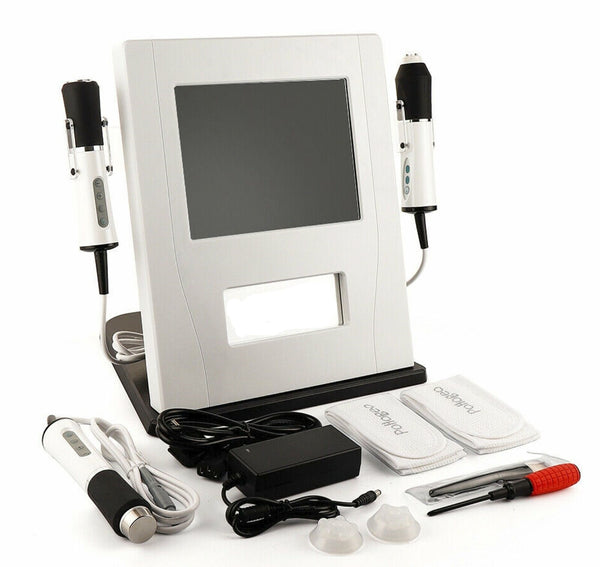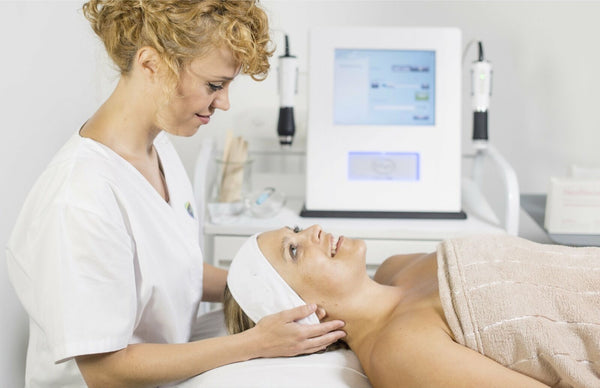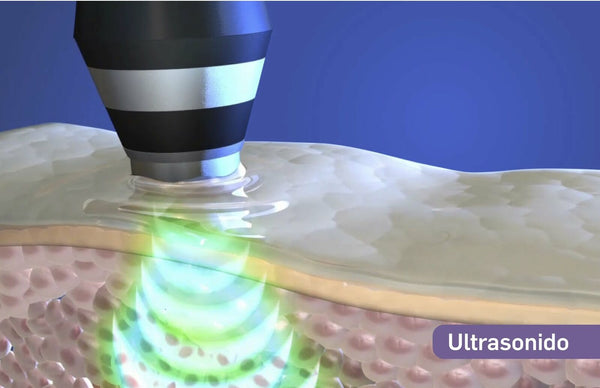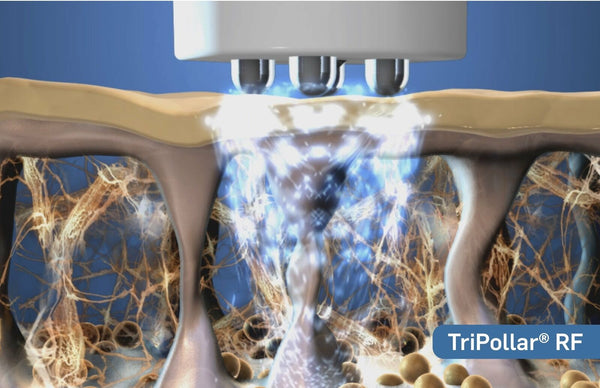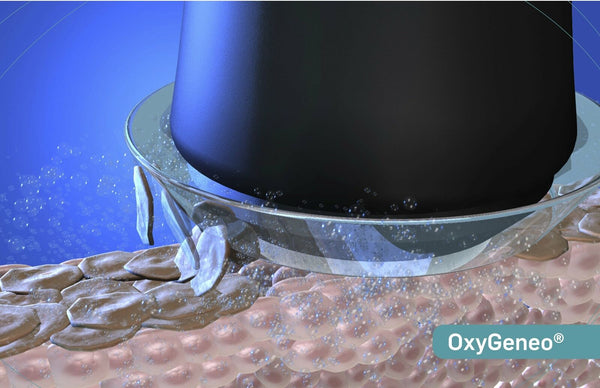 1 YEAR WARRANTY 
The combination of TriPollar RF and OxyGeneo improves skin quality both at the epidermis and dermis layers delivering long lasting results.  Geneo delivers superior skin nourishment and oxygenation together with clinically proven anti-aging results
Application
Cells reviving, Carbon oxygen skin care.
Skin rejuvenation, repair dull skin.
Face firmming, improve and prevent skin aging, narrow coarse pores, whitening skin.
Radio frequency heating ,stimulates the generation of albumen for face lifting, skin tightening, etc.
Facial deep cleaning, Microbubble cleaning.
Deep moisturizing.
Ultrasonic:
Through 1 million to 3 million vibrations, the essence penetrates deep into the skin, gently massages cells, promotes metabolism, increases cell viability, and improves blood and lymph circulation.
RF
Use of radio frequency technology to lighten fine lines, tighten the skin, real-time monitoring of skin temperature, safe, effective and comfortable.
CO2 Oxygen Bubble Application:
Immediate visible results • Pleasant and soothing
No downtime
Safe for all skin types
Natural oxygenation from within - works with the natural processes of the human body
Optimal cleansing and exfoliation
Maximum infusion of active ingredients
Superior active
1 YEAR WARRANTY over the body machine not include handles